Specializing in capturing the essence of both classic and modern vehicles, our car photography brings out the unique character of every automobile. From dealerships to private collectors, elevate your automotive showcase with our professional photography.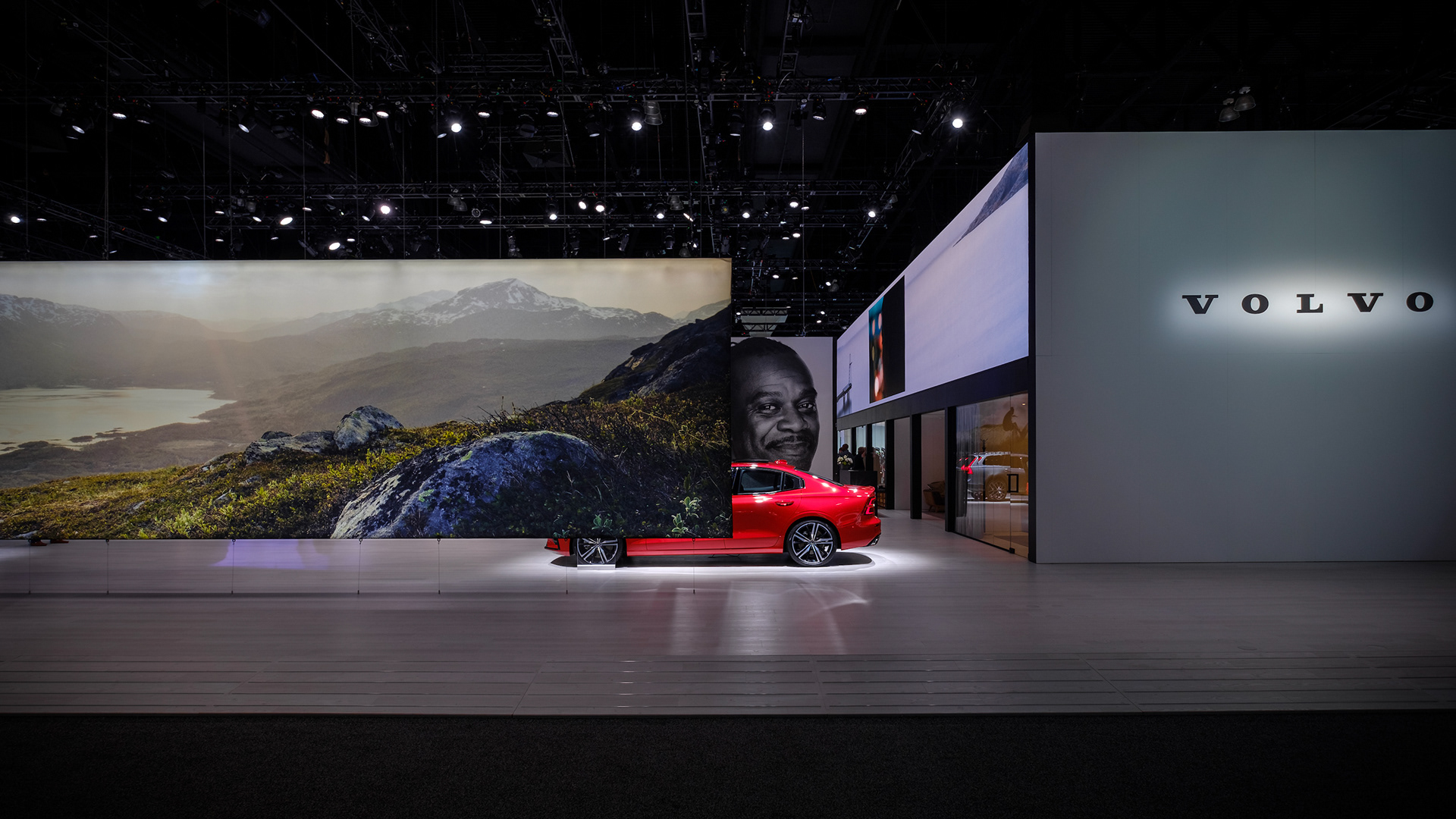 Cars, much like people, have personalities, stories, and legacies. A professional car photographer can truly bring out the spirit and essence of the vehicle
Whether you're a car dealer, collector, magazine editor, or an enthusiast, professional car photography elevates the perception of your vehicle. It's not just about capturing a car; it's about immortalizing its essence, its spirit, and its story.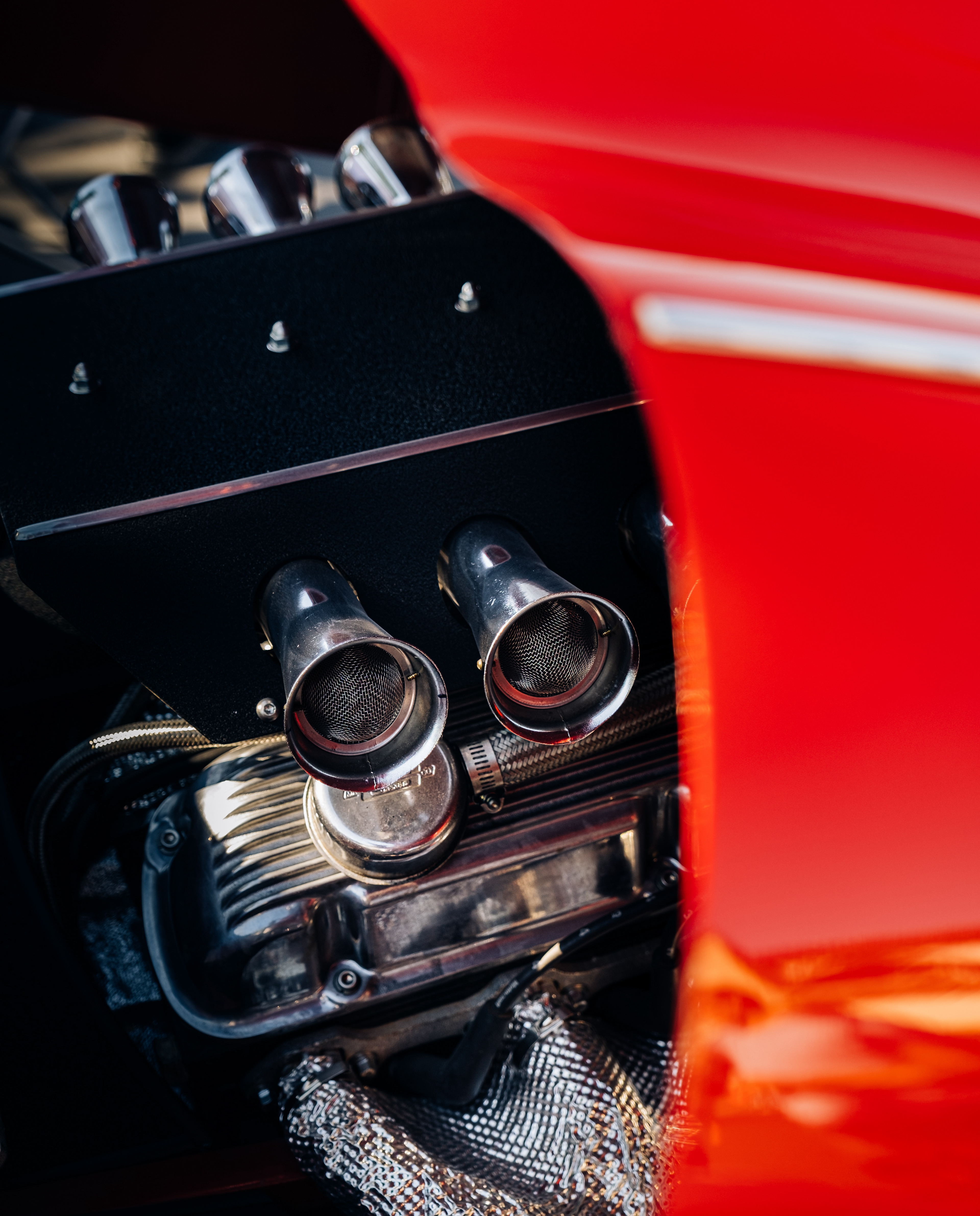 Expert car photography for dealerships, collectors, and events. Highlighting the best in every vehicle, across diverse fields of work.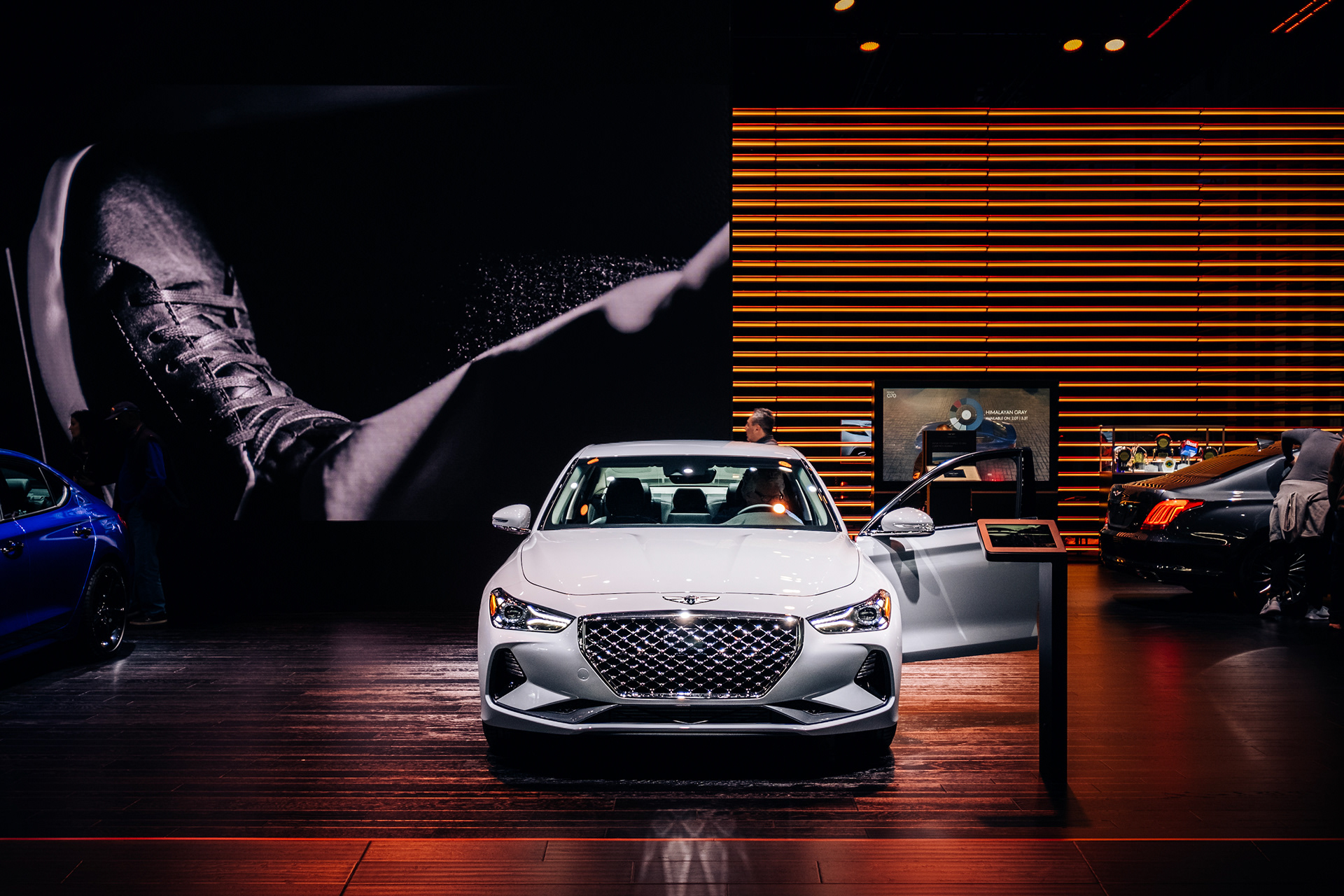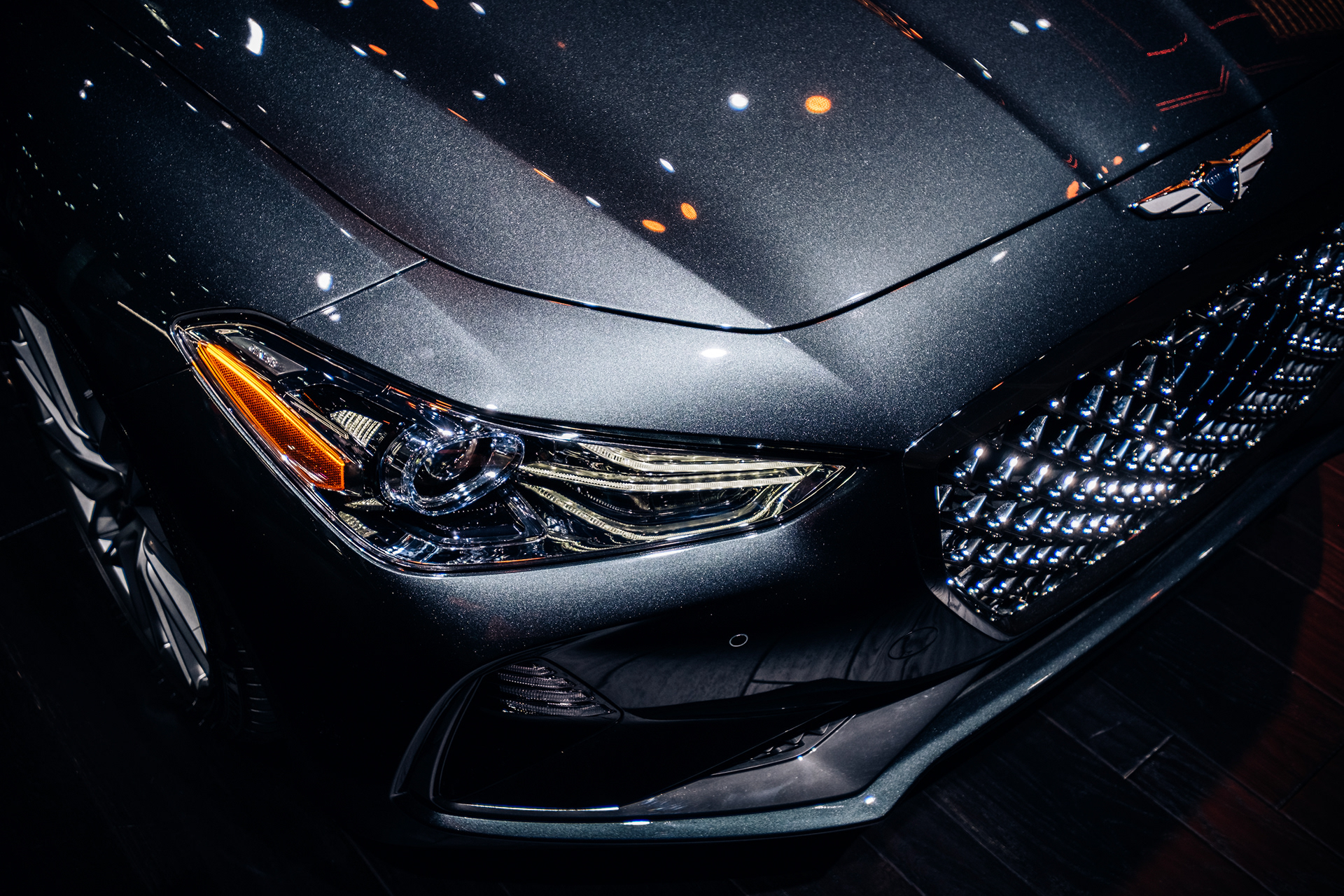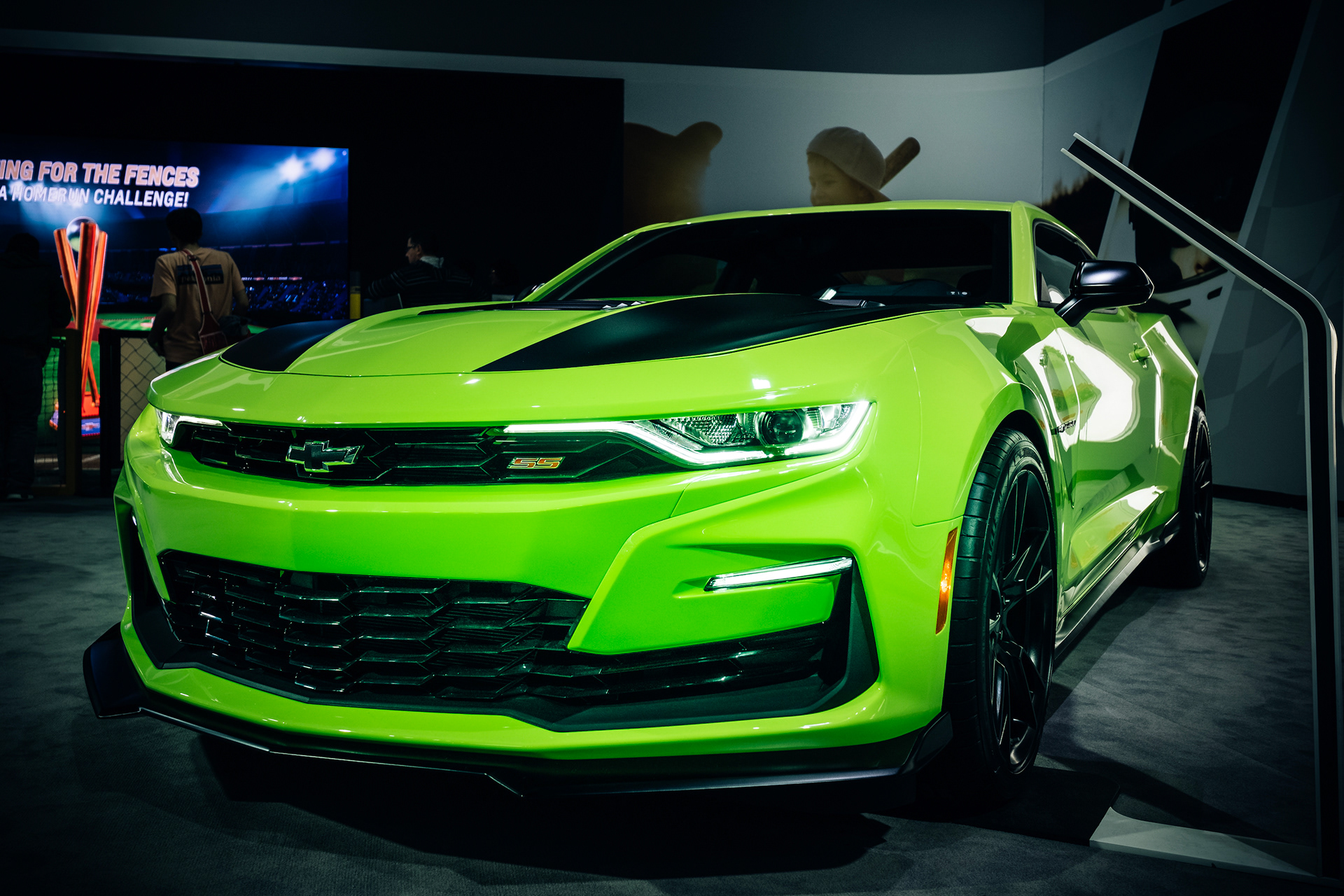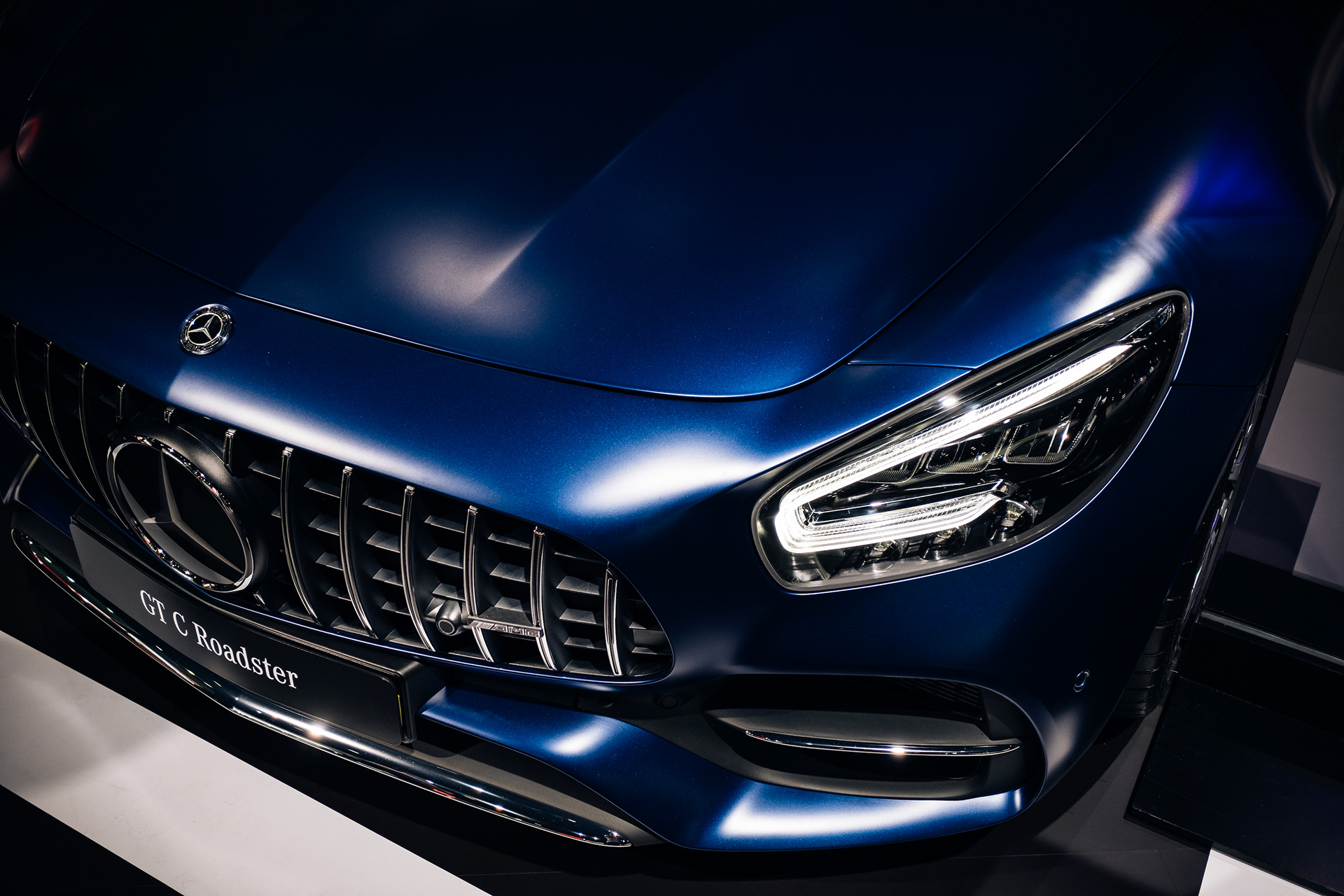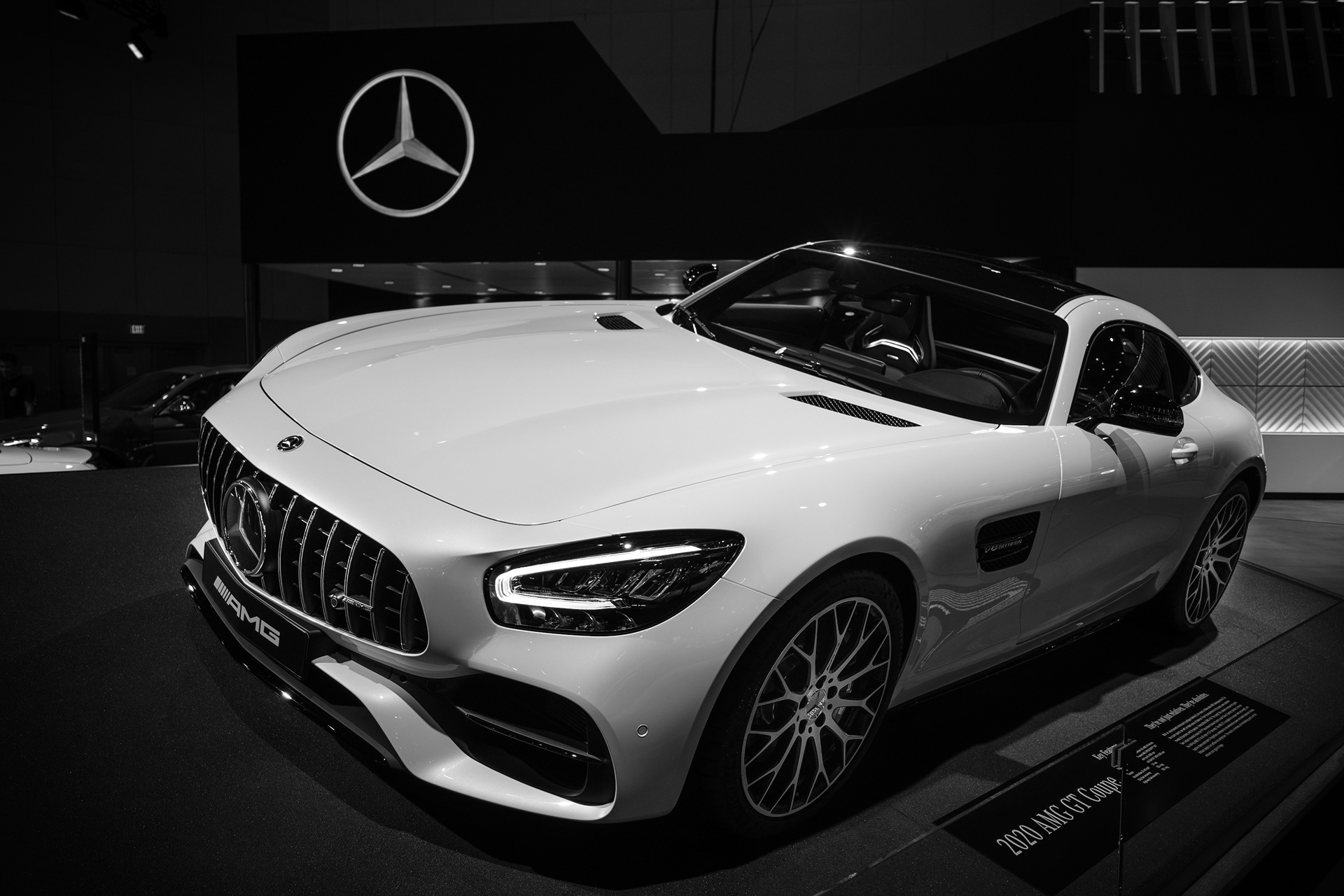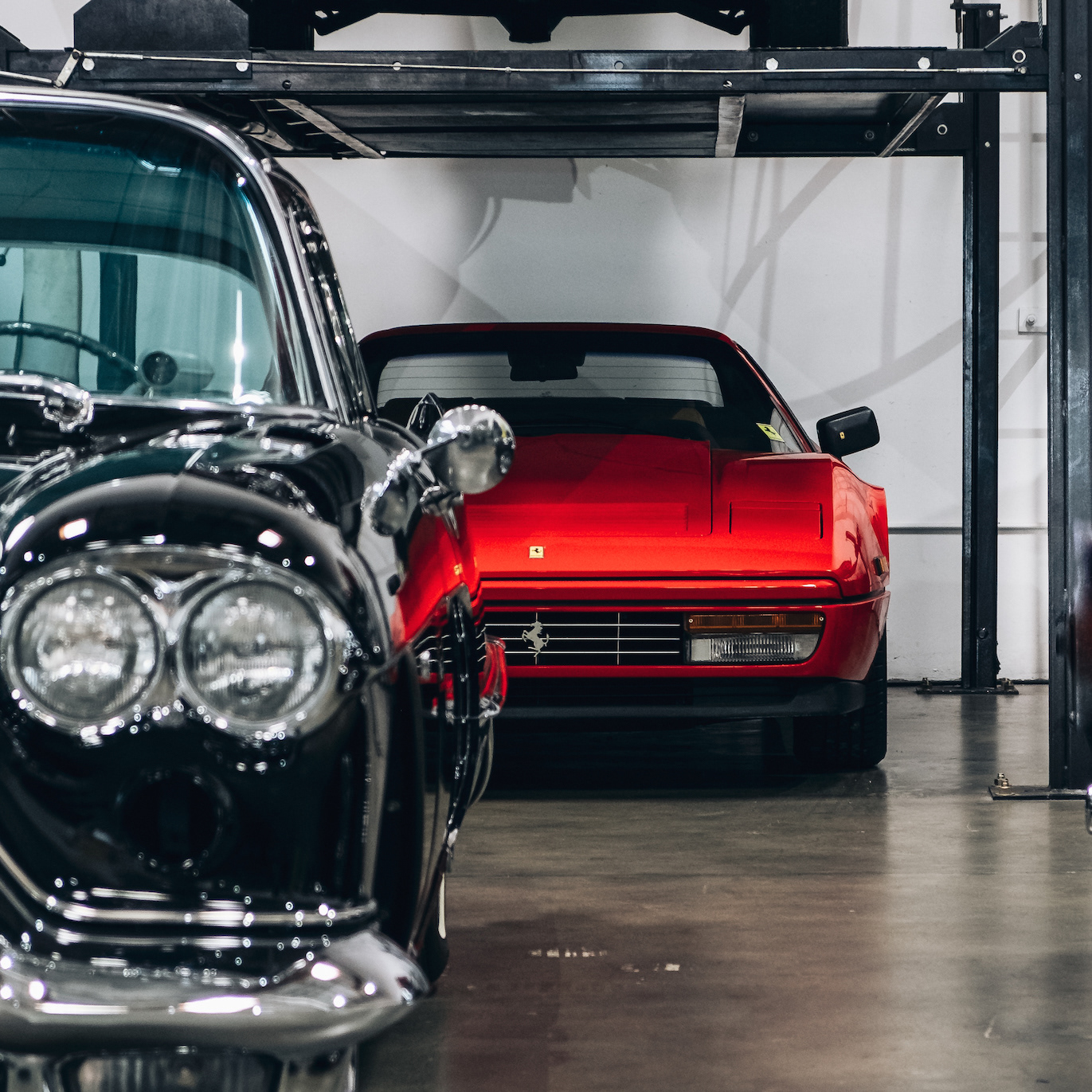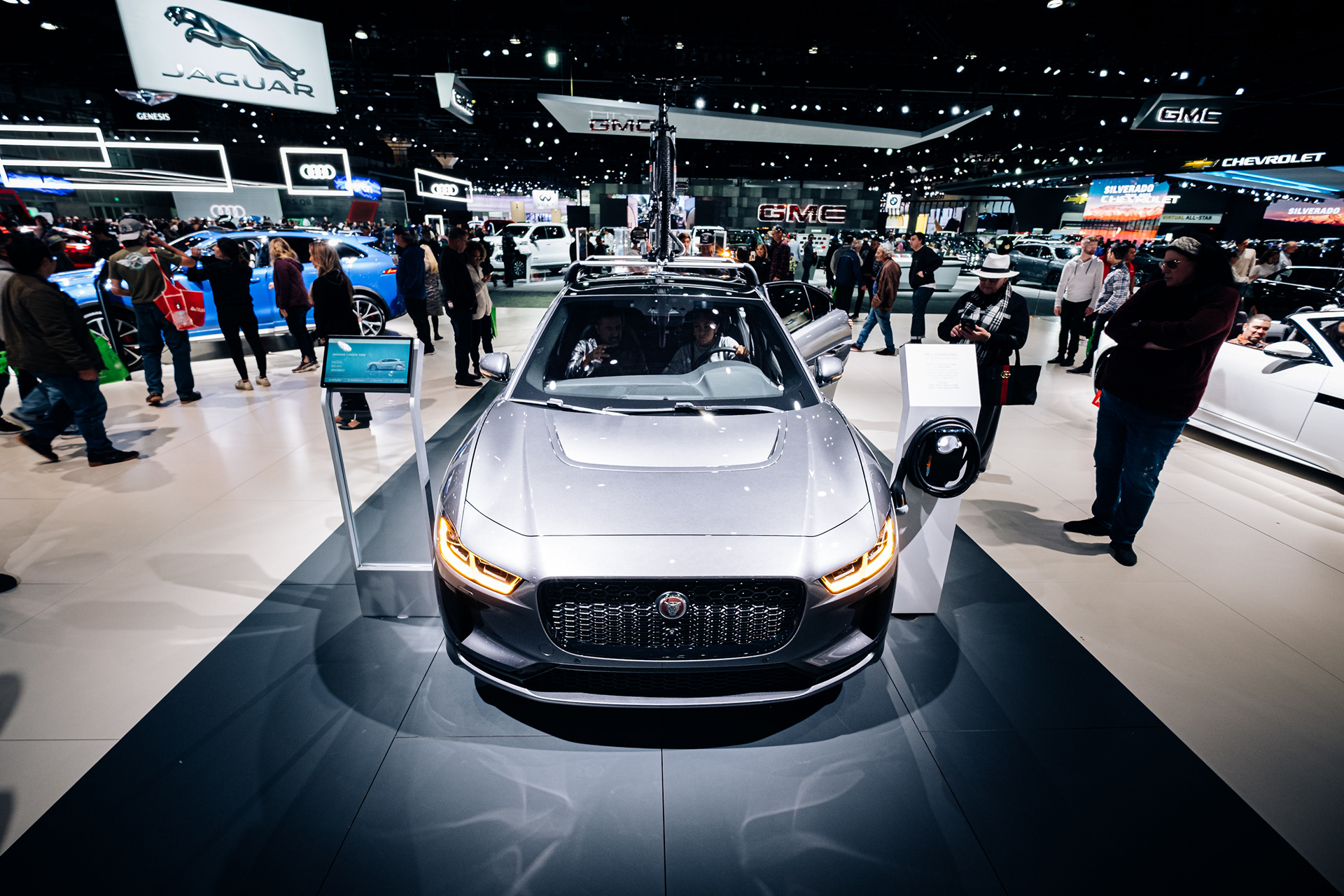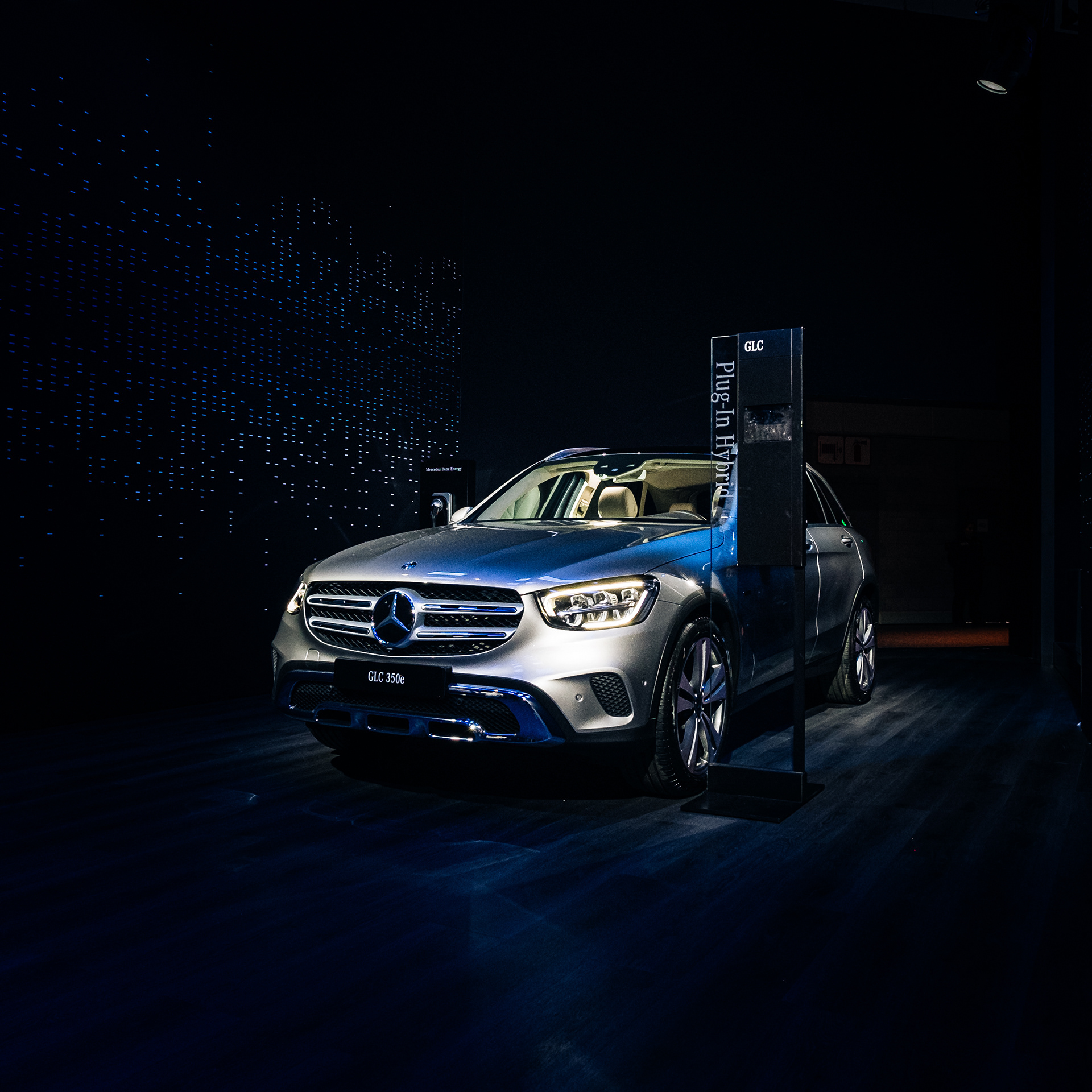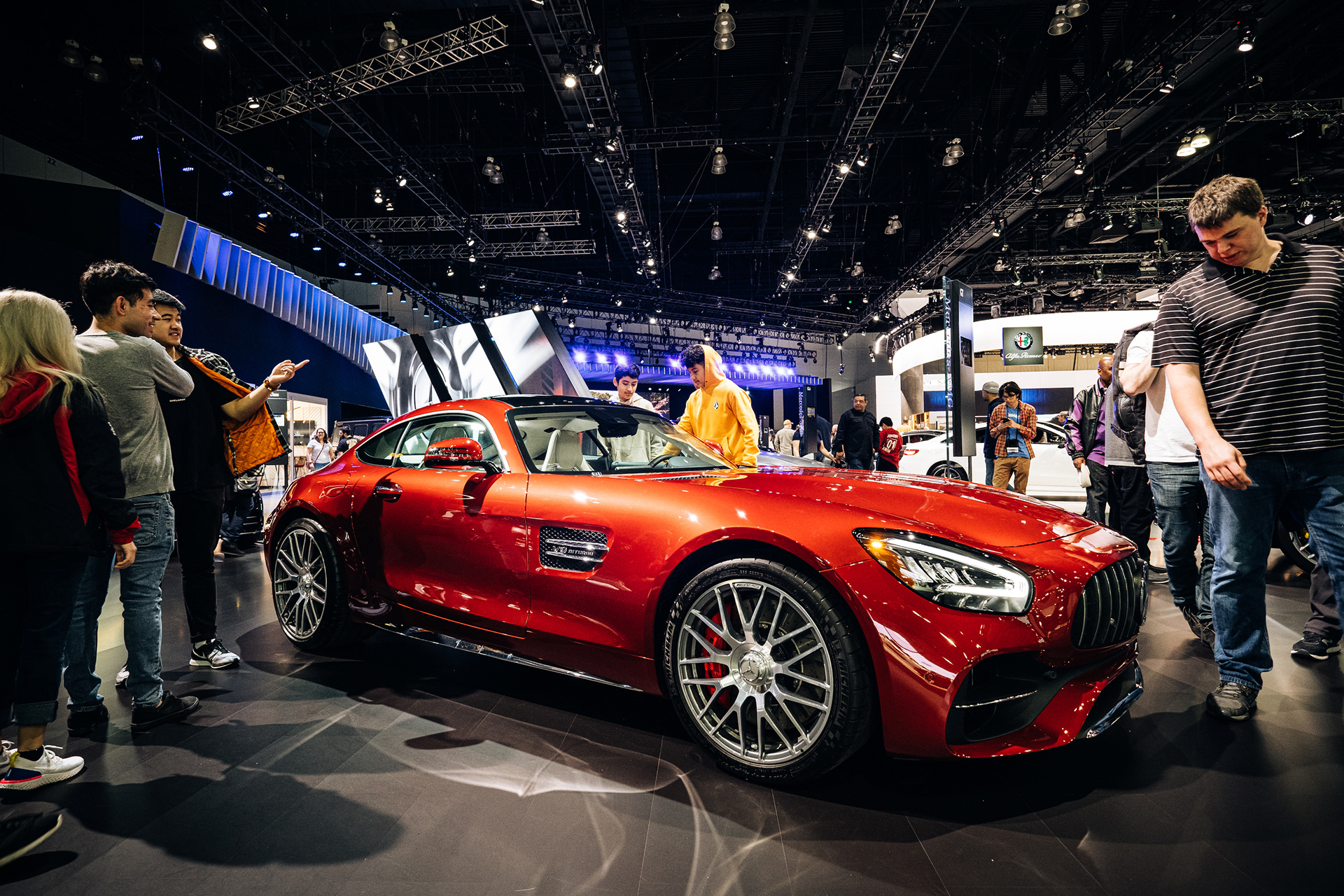 Please contact me through the form below, 
or you can call me at 949 236 7806