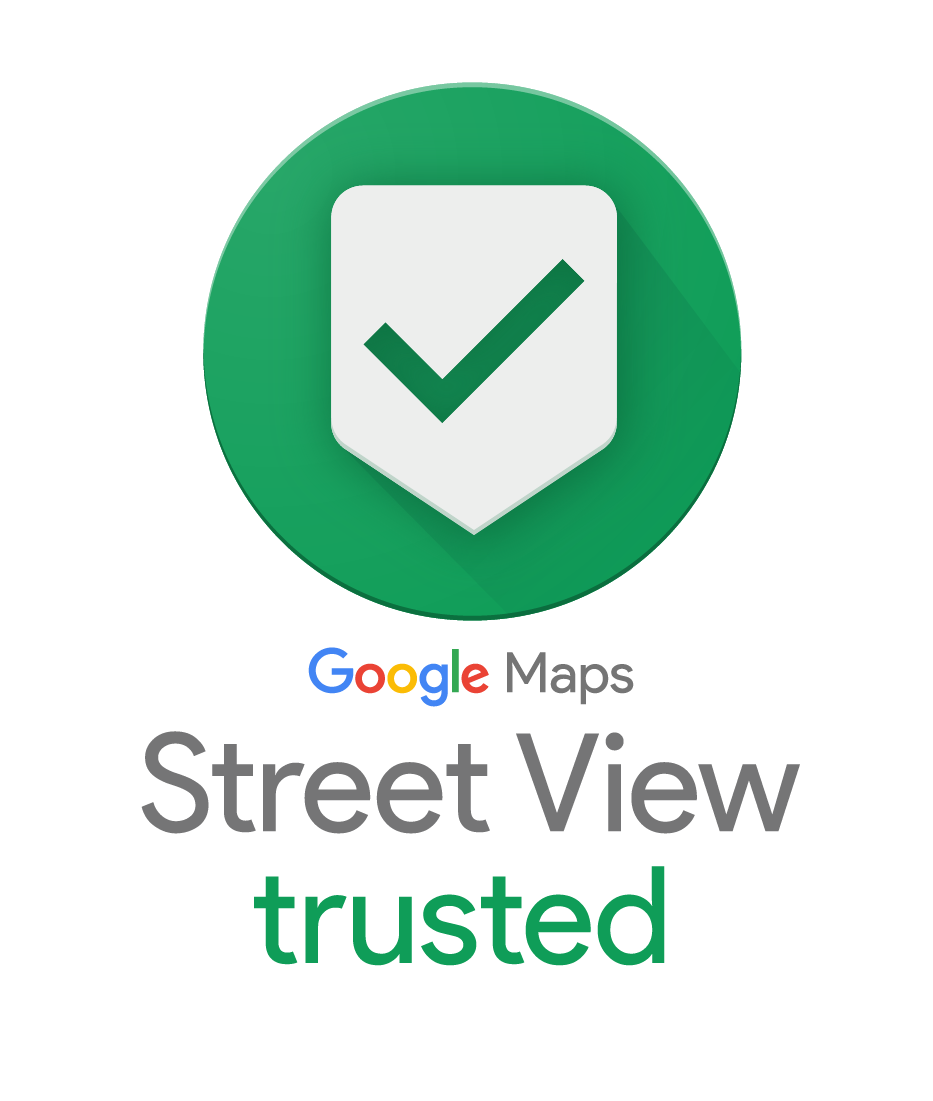 I am a Google Maps Street View trusted!
Couple of months ago, Google email me to say my photos been viewed for more that 10 million times through Google Maps! Thanks to my clients, I could be able t achieve such milestone.
I am certified and authorized on taking 360 photos and upload them on Google Maps. This way businesses can promote their work environment and show their clients what it really looks like when they enter their workspace. 
Scroll down to see what experience you can have on your own website or social media. Your customers will feel more welcoming that way! 
4th Street Market, Santa Ana
One of recent projects done for 4th street market, Santa Ana California. It's been made of more than 130 spots connected together to make a seamless virtual tour. This project is both available to navigate through their website and also on Google Maps and Street View app. 
​​​​​​​
The Showroom at Rex Fabrics, been heart of their business. Allowing customers to see and feel all their fabrics and compare them, allows Rex Fabrics products on better way. Including a virtual tour on their website and their Google Maps business page, provides the opportunity to walk through the showroom, have a look at products.
Located in Downtown Los Angeles, Rex Fabrics is one of the major wholesale fabric providers, specialized in quality stretch fabrics for sports wear, swimwear, active wear and dance wear.​​​​​​​
You can't miss Newport Coffee Company when you are at Newport Beach pier. This is a Nice place to grab a coffee and cupcake and enjoy ocean.​​​​​​​
Sometimes just a simple 360 photo would be sufficient! Let your customers know what they are about to see when they walk into your business. By having a virtual tour, your customers feel more connected and maybe they can plan ahead what cool things they can have when they arrive!
​​​​​​​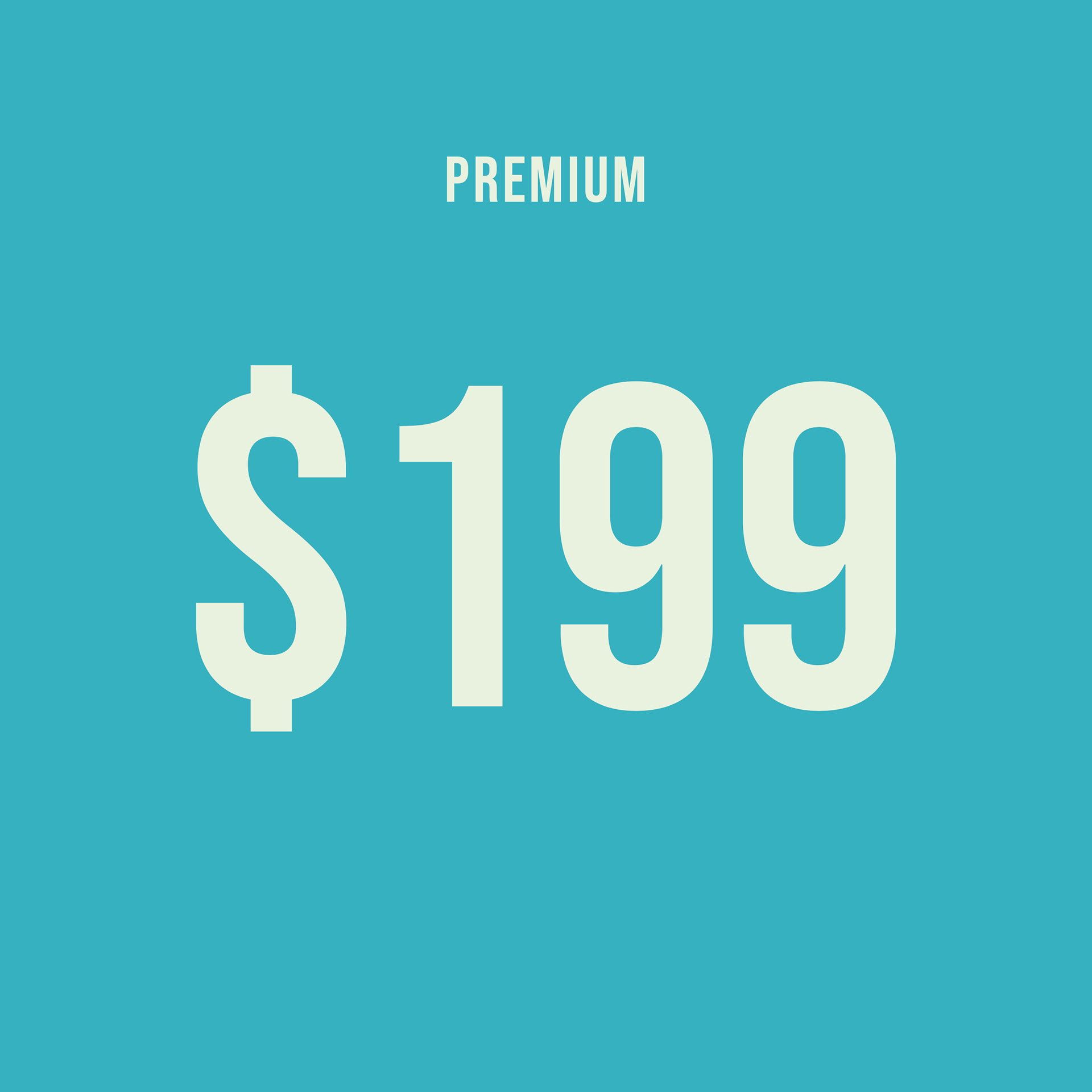 Premium package is best for large businesses who wants to show different parts and aspects of their work. By connecting 360 images, your clients can walk through your workspace and see details of work through high quality and shark still images.
- Up to 7 x 360 Degree Photos
- Up to 10 still images ready to use on website, social media, online store, etc.
- Embedded code to showcase 360 experience on business website and social media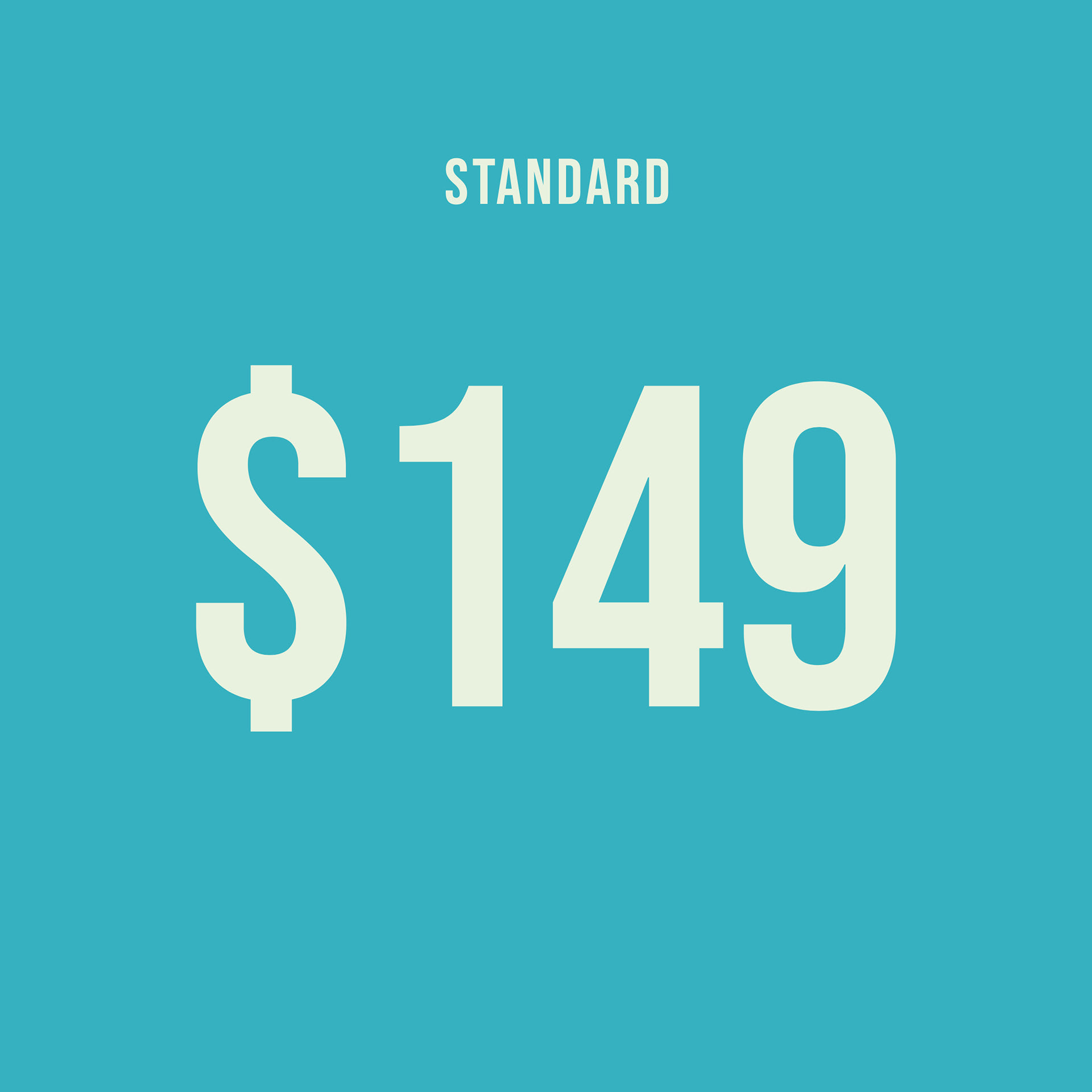 Standard Package is the common choice between most small to medium businesses. You will have a good view of your business along with key parts of what you are doing in high quality set of images. All ready to upload and showcase to your clients.
- Up to 3 x 360 Degree Photos
- Up to 6 still images
- Embedded code to showcase 360 experience on business website and social media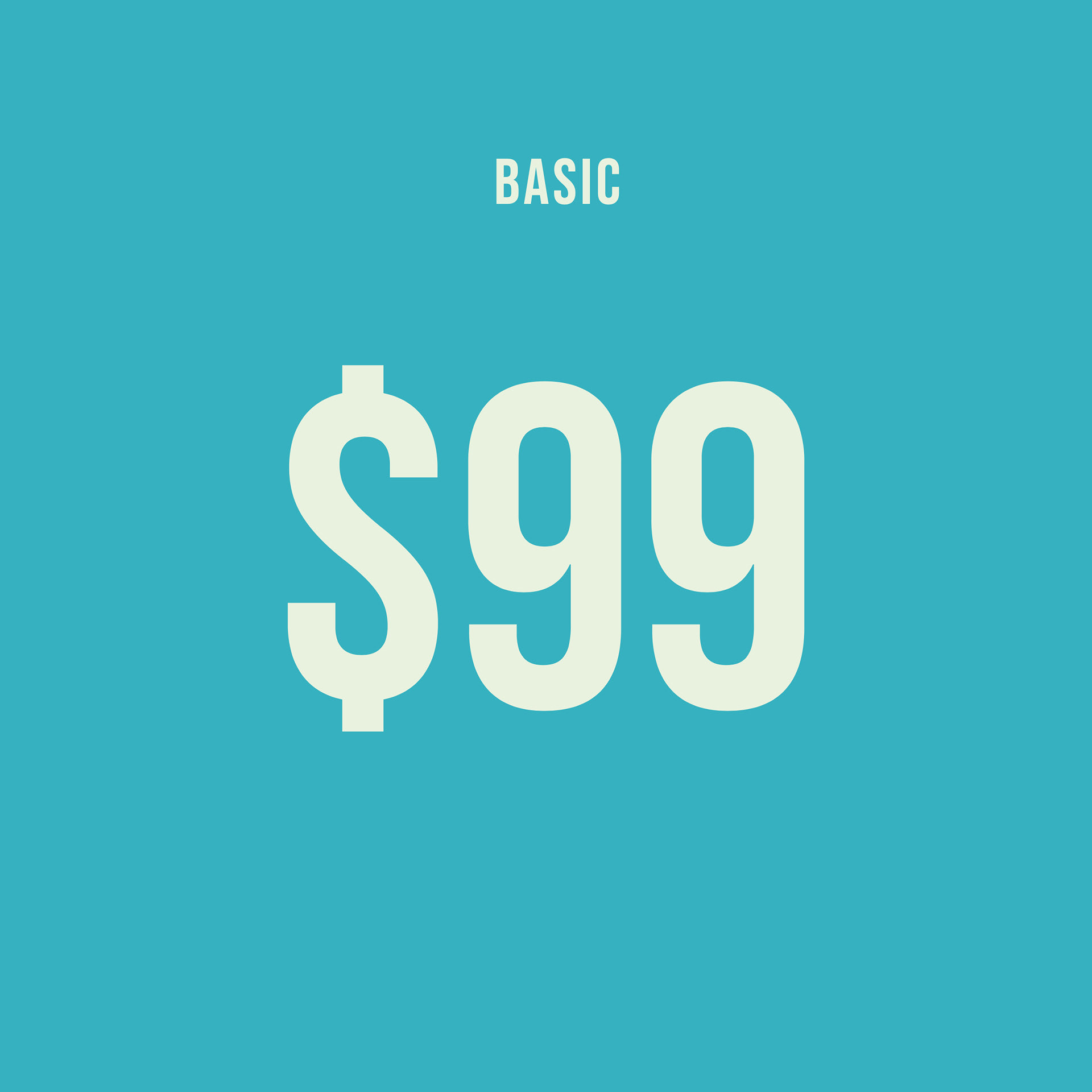 Basic Package can be a great start! Head for first strong step of your business by showing the essentials with combination of a 360 degree photo and high quality images. You can always add more content as your company grows as well!
- 1 x 360 degree photo
- Up to 4 still images
- Embedded code to showcase 360 experience on business website and social media

All 360 degree photos will be uploaded on Google Maps. You can use the provided embedded code to show the same experience on your own website and social media as well (Just like the samples shown on top of this page!)
Contact us to book your 360 degree virtual tour today!
Thank you!We'll reach back to you very soon!